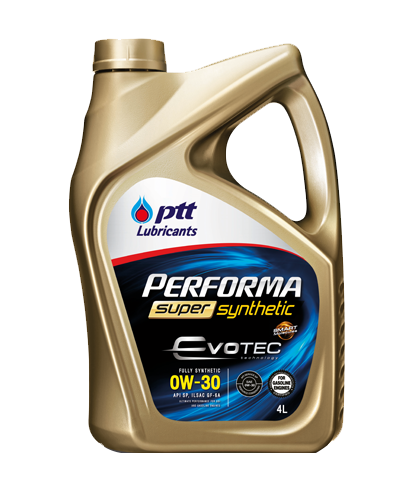 PERFORMA SUPER SYNTHETIC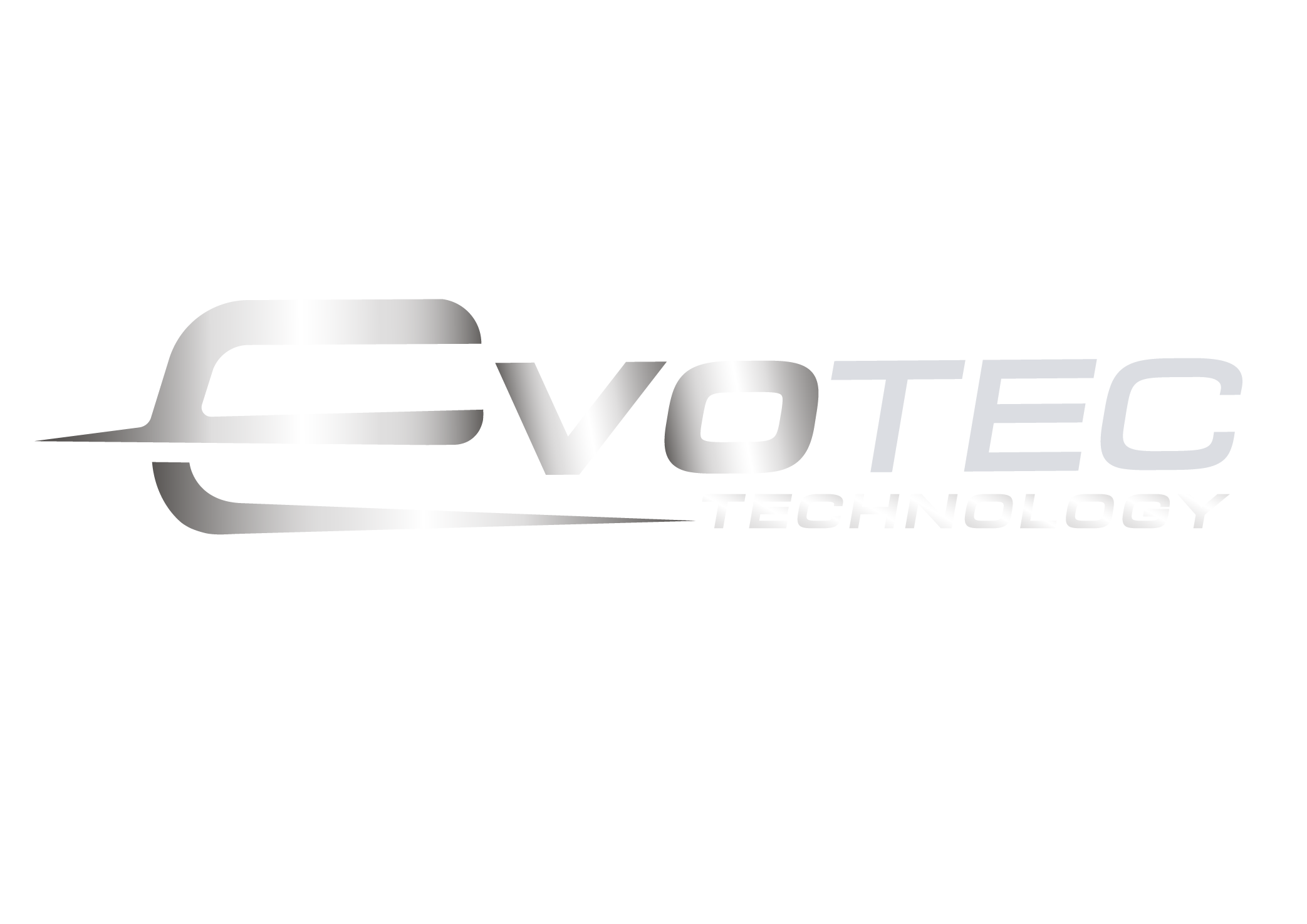 The ultra-premium fully synthetic motor oil specially designed for modern high-performance engine with gasoline direct injection (GDI and Turbo-GDI) systems. Developed by latest evolution technology platform EVOTEC fortified with SMART Molecules that improve engine cleanliness and prevent low-sped pre-ignition (LSPI). Outstanding low friction and optimum film-strength enhance acceleration response and wear prevention to maximize drivability in all situations.
Product Details
APPLICATION
• Designed for high performance gasoline engine both GDI / Turbo-GDI and engine of hybrid vehicle.
• Recommended for modern passenger car, sport car and SUV equipped with start-stop system.
• Suitable for all port fuel injection (PFI) gasoline engines running with unleaded gasoline (ULG) and ethanol blended gasoline (E10, E20 and E85).
KEY FEATURES
• Enhance engine cleanliness especially in piston and reduce LSPI occurrence in Turbo-GDI engine by SMART Molecules.
• Improve protection against wear and prevent timing chain elongation for maintaining engine performance.
• Outstanding low friction with optimum film-strength by EVOTEC technology for superior acceleration responsiveness and fuel economy.
• Help to reduce exhaust gas and carbon dioxide emission for better environment.
• Better oil degradation resistance and engine sludge prevention through extended oil drain intervals.
STANDARDS
• API SP
• ILSAC GF-6A
RETAIL PRICE
• 2,480 THB (4 litres)
• 640 THB (1 litre)